LEVI'S® KEY CHAIN PROJECT
LEVI'S® KEY CHAIN PROJECT
Over 2 miles and 450 pounds of discarded seatbealts upcycled with 6,500+ hours of dignified work to produce 13,000 Levi's® keychains
Thank you, Levi's, for making a difference.
Every gift provides second chances to underserved communities
Shop small-batch, sustainable products for team members, clients, and stakeholders.
CNBC highlights how Peace by Piece International helps businesses impact women
Lauri Jones Pastrone, CEO Peace by Piece International, was recently featured on CNBC. In the video, CNBC has highlighted the way Peace by Piece International helps businesses change lives and empower women through purposeful gifting. Please see the full segment report....
Peace by Piece in the
Trade Press
Learn how gifting with purpose directly impacts our artisan communities.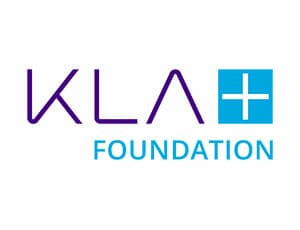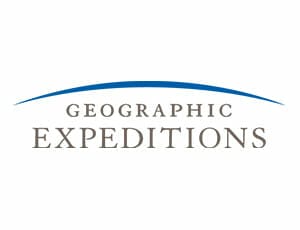 We're grateful to these and many other organizations for changing lives through their corporate gifting.