LEVI'S® KEY CHAIN PROJECT
LEVI'S® KEY CHAIN PROJECT
Over 2 miles and 450 pounds of discarded seatbealts upcycled with 6,500+ hours of dignified work to produce 13,000 Levi's® keychains
Thank you, Levi's, for making a difference.
CNBC highlights Peace by Piece International and its impact on women
Lauri Jones Pastrone, CEO Peace by Piece International, was recently featured on CNBC. Watch the video to see the way Peace by Piece International helps businesses change lives and empower women through purposeful gifting.
Peace by Piece in the
trade press
Learn how gifting with purpose directly impacts our artisan communities.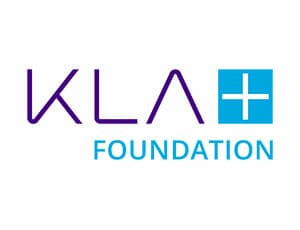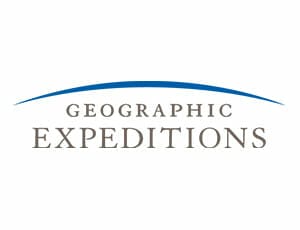 We're grateful to these and many other organizations for changing lives through their corporate gifting.
Your purchase changes lives
"Peace by Piece provides beautifully crafted, sustainable products. They are our favorite supplier in creating volunteer shirts, corporate gift boxes and custom swag where not only do we get a quality product but we are making a difference in communities where these products are made. Each supplier has a unique story and addresses a different social issue. The PbP team has developed meaningful relationships with their suppliers and they excel at customer service. By a simple purchase, you empower another human being to create a better life."
- Cindy Campbell
Executive Director
KLA Foundation
"I consistently use PbP for executive gift boxes for our board, internal executives, recruits, employee appreciation, and also their swag for events. The gifts are high quality, unique, and purposeful. It's great to know that we are helping communities and giving back to people that need and appreciate the work."
- B. Faxon
EA & Business Partner to President and CEO
Lattice Semiconductor
"Peace by Piece's mission to source socially responsible corporate gifts directly from artisan communities aligns wonderfully with our social and environmental work, and Gap Inc.'s core values."
- Melissa Fifield
Senior Director Global Sustainability
Gap Inc.