Every tote helps change a life.
Thank you, Levi's, for making a difference.
Every gift provides second chances to underserved communities
Shop small-batch, sustainable products for team members, clients, and stakeholders.
Learn how gifting with purpose directly impacts our artisan communities.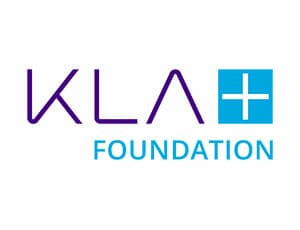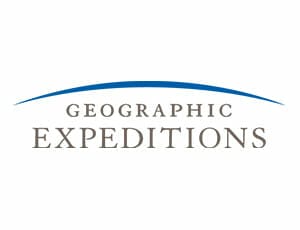 We're grateful to these and many other organizations for changing lives through their corporate gifting.