We help you change liveswith every gift you give.
We help you change lives with every gift you give.
We believe corporate gifting can be an act of service.
Each purchase empowers and restores dignity to master artisans in communities impacted by war, genocide, human trafficking, climate disasters & incarceration.
Learn more
We're here to help you find the perfect gift.
Shop small-batch, sustainable products for team members, clients & stakeholders.
Learn how gifting with purpose directly impacts our artisan communities.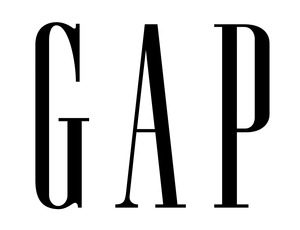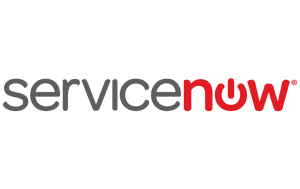 We're grateful to these and many other organizations for changing lives through their corporate gifting.